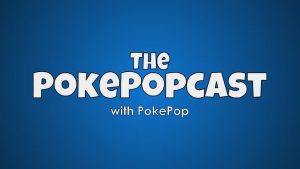 In this Episode of the PokePopCast, we KO two Pidgey with one stone.
We go over the next section of the penalty guidelines and take the opportunity to see how they apply to a recent ruling at the TX Regionals that was controversial with players. Discuss in the forums at the link below.
Oh, and I'll be part of the Judge Seminar that will be held next Friday at the St Louis Regionals. The Judge Seminar will be streamed for those not able to attend in person!! So, if you have a chance, check that out. We'll post the link to the stream when it becomes available.
In the meanwhile, enjoy: