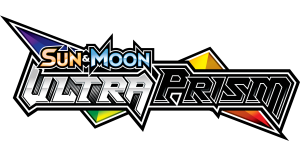 PokeGym members and Pokemon Community, the FAQ for the new Sun & Moon set, Ultra Prism, has been released. Download your copy and alert your local judges to have a copy ready for the Prereleases starting this weekend.
Note that this only covers rulings needed for the Prerelease. Other rulings will be coming soon, but this is what you need for this weekend!
Download from the link below.
Enjoy!