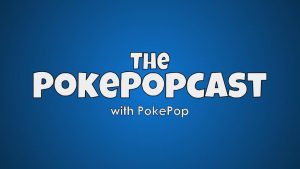 The PokePopCast is back after a short hiatus for dealing with life issues.
This video was actually recorded in January, but I wasn't able to get it processed and edited until this week.
However, the subject matter is as timely as ever.
In this video, I answer the question of when and how you can Split Prizes at a Pokemon TCG Premiere tournament.
Also covered are IDs and concessions Dos and Don'ts
Enjoy!