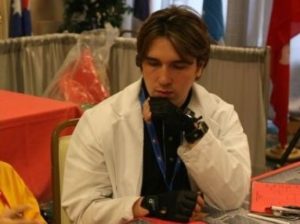 On the latest PokePopCast, I get to spend some time talking to the amazing Ives Rountree.
Ives has been involved in Pokemon pretty much since the beginning and has traveled all over the world spreading the gospel of high quality judging.
Please check out our interview and learn a bit about this legend!